In August 2019, the Council on Watershed Management agreed to use these eight watershed regions as a starting point to coordinate efforts among parishes and distribute project funds. The boundaries are subject to change based on regional input.
The Regional Capacity Building Grant Program provides funding to support these regional efforts. Fiscal agents for each region are listed below with contact information.
For a list of upcoming regional steering committee meetings, view our calendar.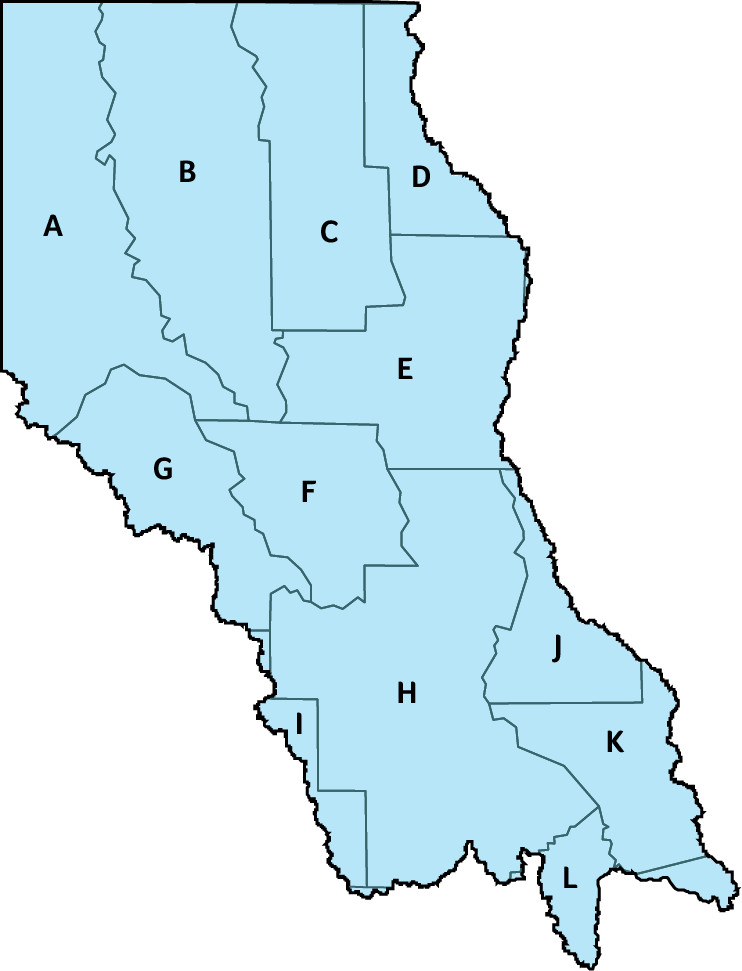 Download Region 1 Map
View presentations, maps and other links pertaining to Region 1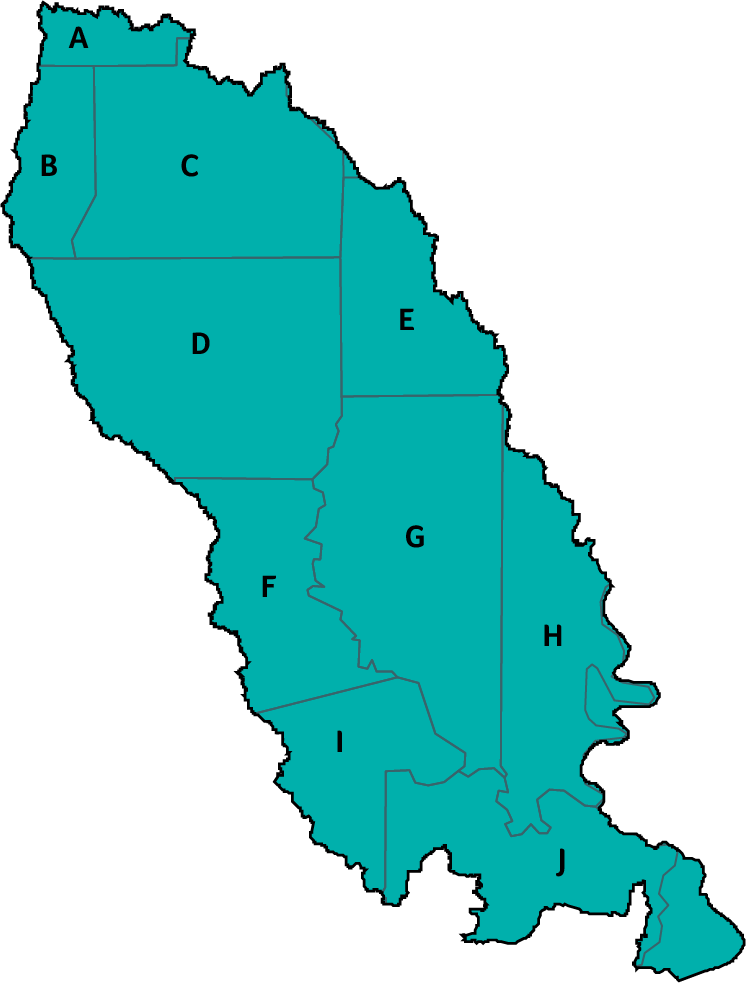 Download Region 2 Map
View presentations, maps and other links pertaining to Region 2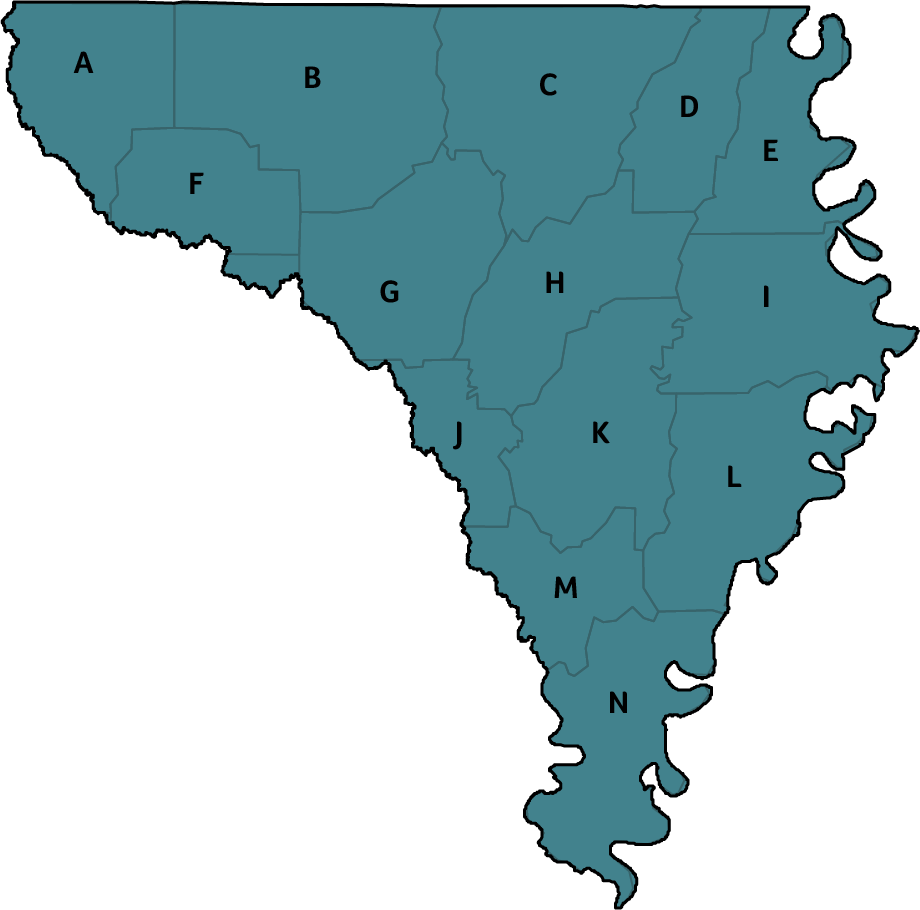 Download Region 3 Map
View presentations, maps and other links pertaining to Region 3
Region 3 Flood Risk Mapping Exercise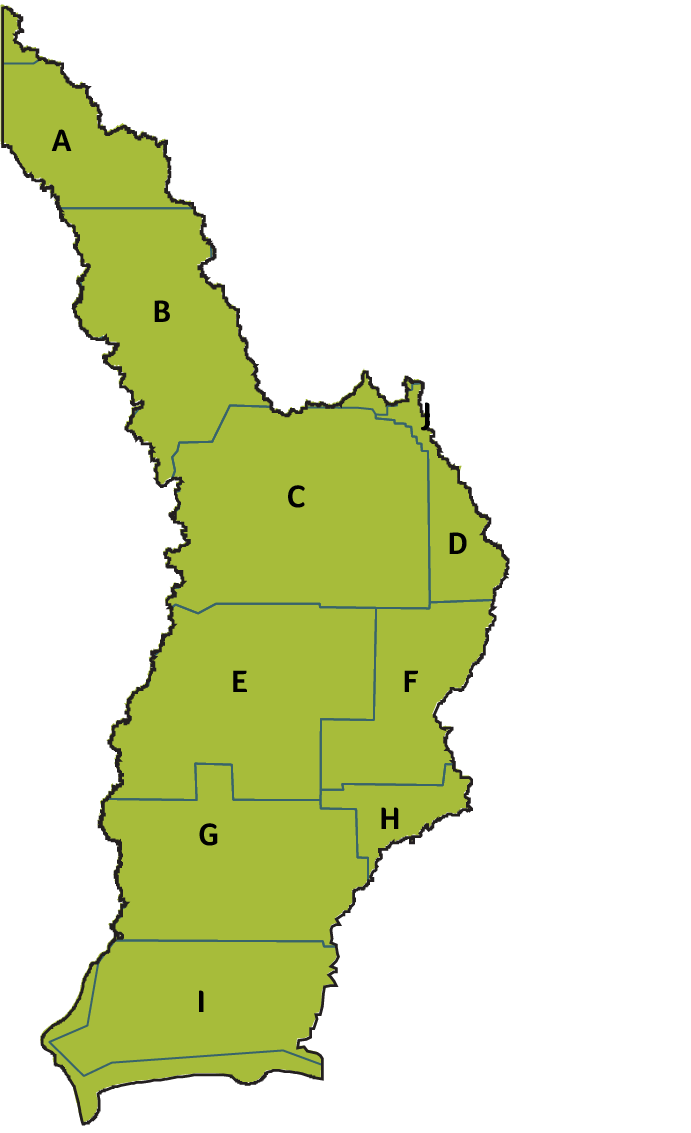 Download Region 4 Map
View presentations, maps and other links pertaining to Region 4
Region 4 Flood Risk Mapping Exercise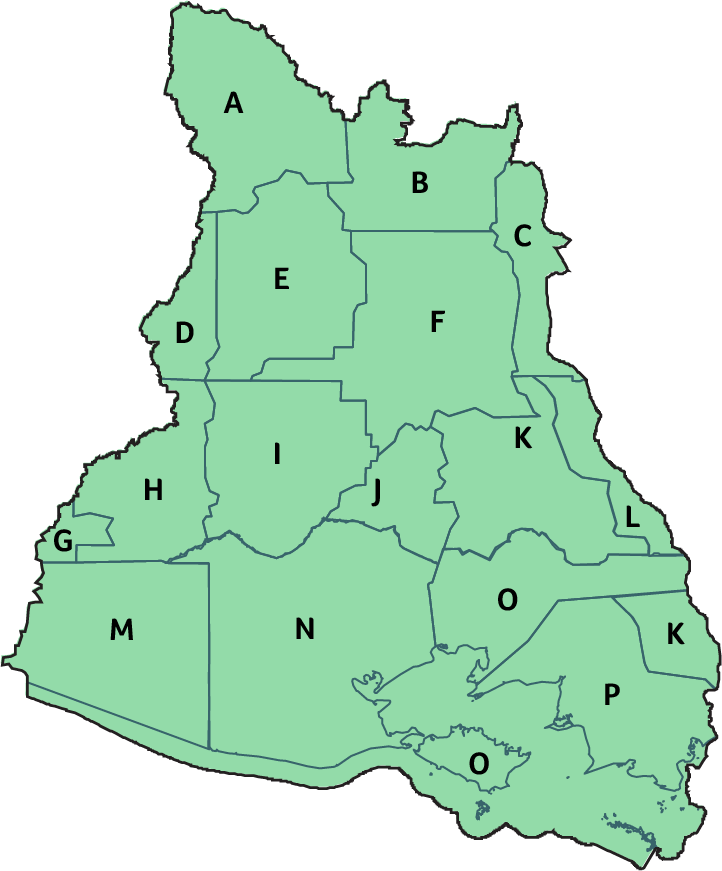 Download Region 5 Map
View presentations, maps and other links pertaining to Region 5
Region 5 Flood Risk Mapping Exercise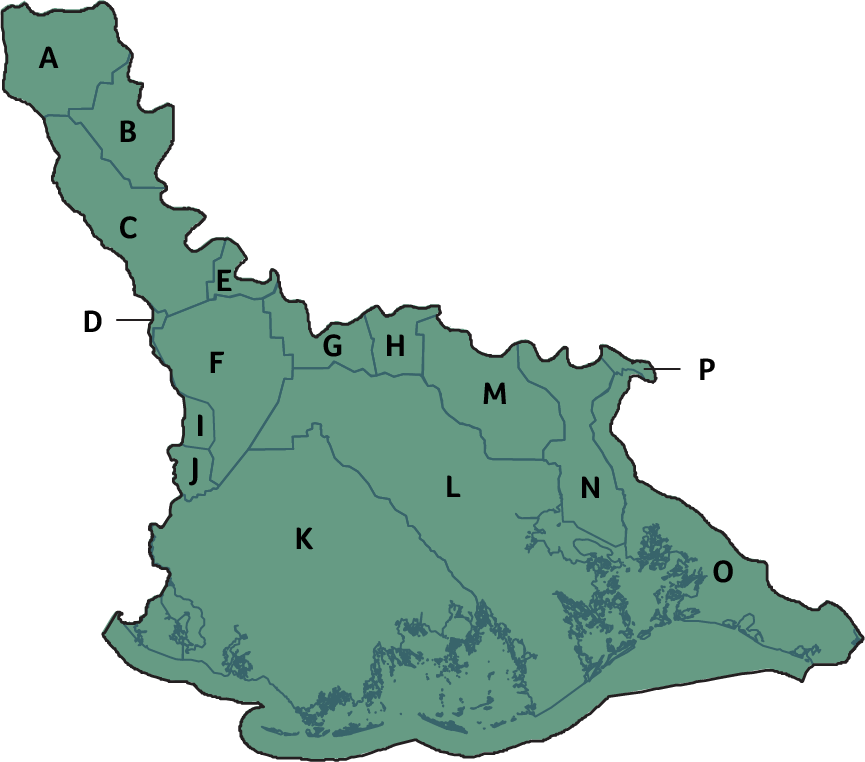 Download Region 6 Map
View presentations, maps and other links pertaining to Region 6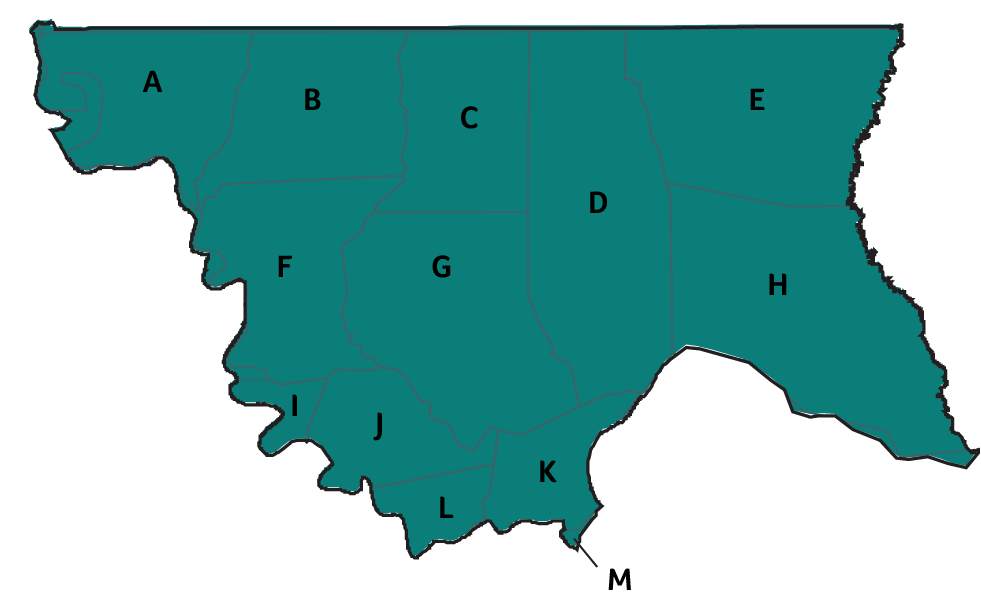 Download Region 7 Map
View presentations, maps and other links pertaining to Region 7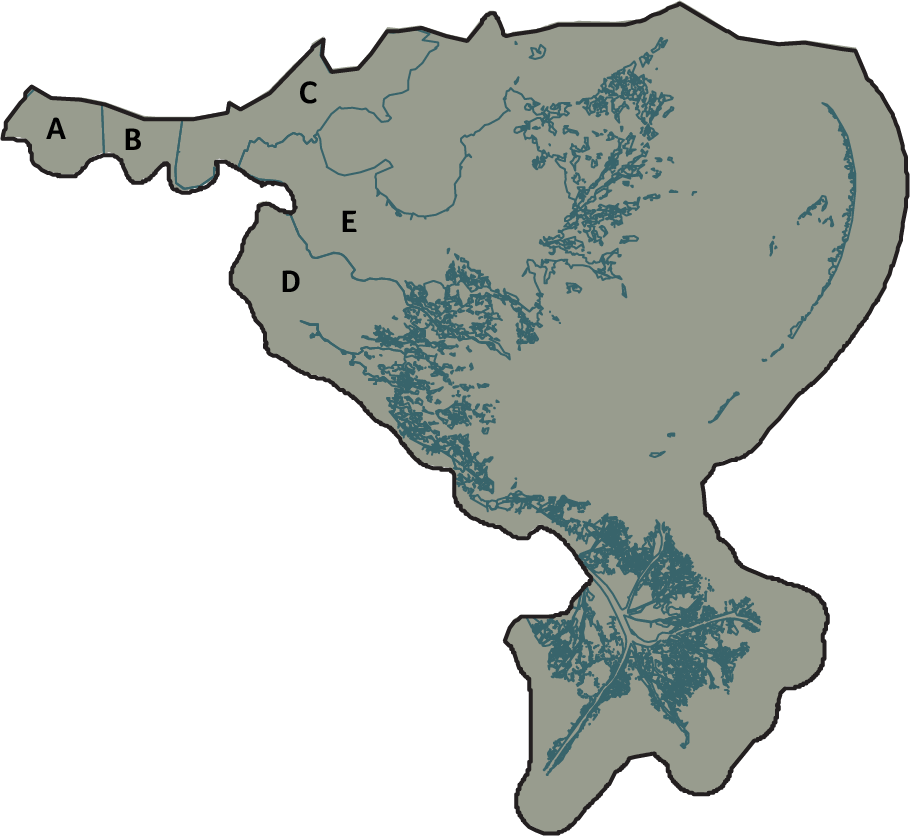 Download Region 8 Map
View presentations, maps and other links pertaining to Region 8
Region 8 Flood Risk Mapping Exercise