Creating a more resilient Louisiana
LWI coordinates funding, data and resources among five state agencies to reduce flood risk through a watershed-based approach, which respects the natural functions of our watersheds.
LWI PROJECTS
The state has invested more than $500 million in LWI projects statewide through CDBG-MIT funds. Click on the map to view the interactive projects.
View the Projects Map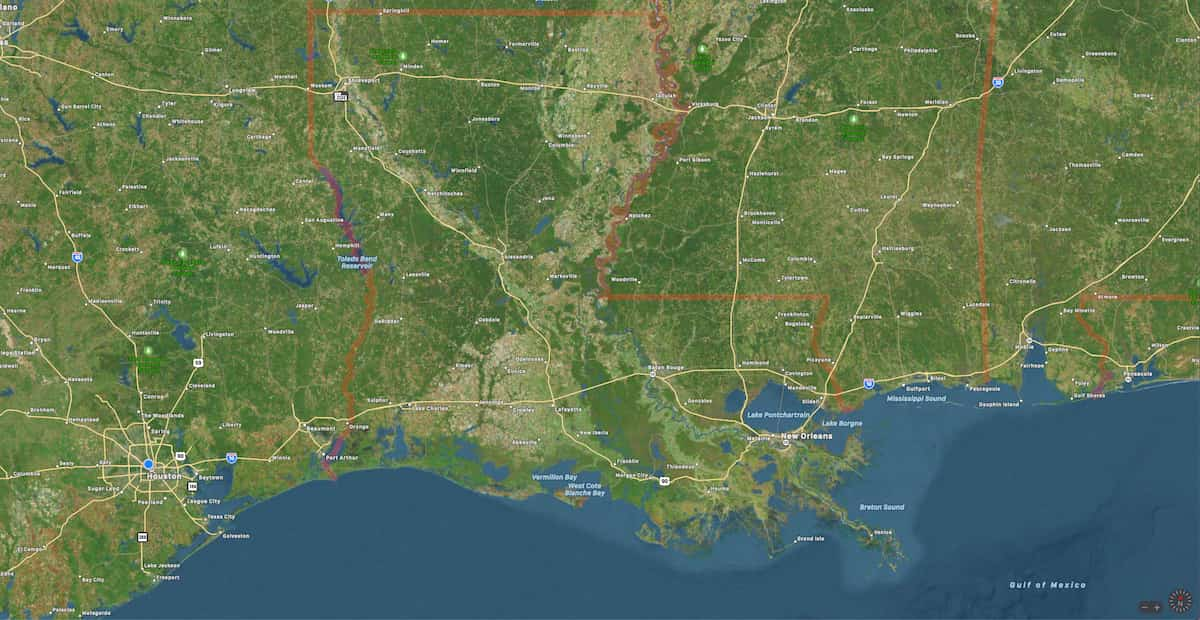 View the Map
Supporting Flood Risk Reduction
Regional watershed management

Coordinating flood risk management efforts within watershed regions

Watershed modeling and data

Developing models and creating an enhanced gauge network

Workforce development

Funding occupational training courses to support flood resilience projects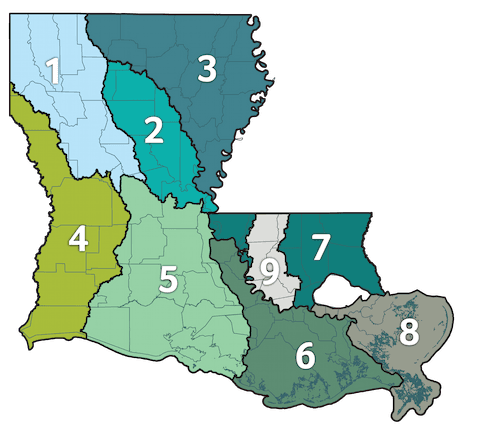 Watershed-based approach
Louisiana's nine watershed regions coordinate efforts among parishes to reduce flood risks within major watersheds.