The widespread disaster caused by the Great Floods of 2016 revealed how susceptible Louisiana's landscape is to flooding. In fact, over the past two decades, the state has experienced 28 declared flood- and hurricane-related disasters, costing more than $16 billion in public assistance. State and local leaders realized it was time to reevaluate our approach to flood mitigation. In 2018, the state launched the Louisiana Watershed Initiative, introducing a new watershed-based approach to reducing flood risk in Louisiana, guided by the following principles:
Using scientific tools and data
Enabling transparent, objective decision-making
Maximizing the natural function of floodplains
Establishing regional, watershed-based management of flood risk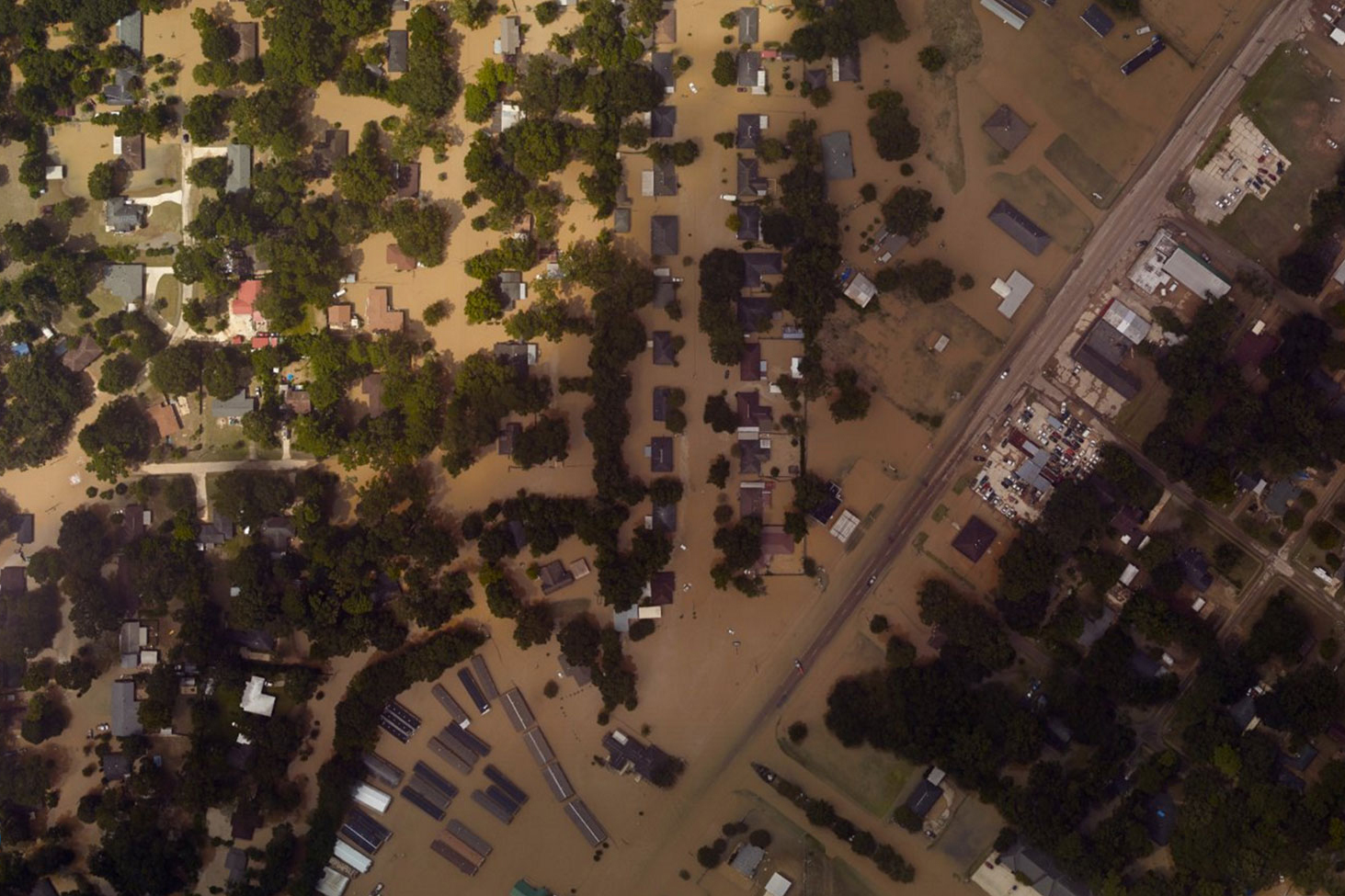 In 2016, historic flooding throughout Louisiana exposed deficiencies in the state's approach to floodplain management at all levels of government, prompting a reassessment of how Louisiana prepares for increasing flood events. Building on an early investigation into innovative solutions, Gov. John Bel Edwards launched LWI, governed by the Council on Watershed Management established via executive order, to reform the state's approach to flood mitigation. LWI hosted dozens of meetings and events to gather input from experts on addressing water management challenges, including representatives from all 64 parishes, state agencies, neighboring states and international authorities on water management.
Following the launch of LWI, the federal government announced Louisiana will receive a $1.2 billion flood mitigation grant—providing an unprecedented opportunity to enhance and expedite LWI efforts. Guided by a federally approved Action Plan, the funds will support statewide planning, watershed modeling, data collection and projects that reduce flood risk.
LWI is pursuing a holistic approach to watershed management, one that goes beyond conventional mitigation measures and incorporates nature-based solutions. LWI is also developing computer models to better understand flood risk and help select projects best suited for investment in each watershed region. By investing in efforts that build statewide flood defense, Louisiana will better safeguard our communities and culture for generations to come, as well as provide an example for other states facing similar flood risk challenges.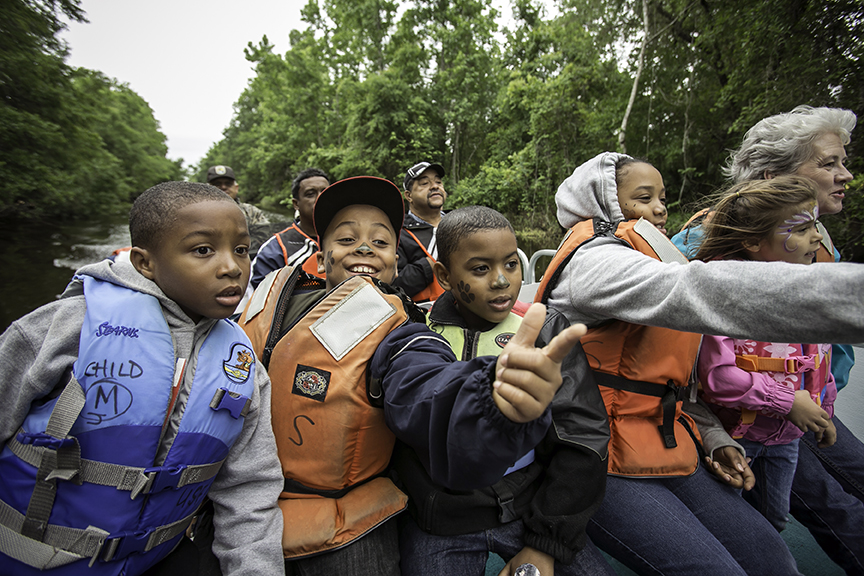 "We have no choice today. We've got to maintain what we have. But we've got to start looking at the future in a very, very systematic and big-picture way."

– Parish leader at 2019 LWI meeting