Statewide River and Rain Gauge Network Program
Due to the lack of sufficient river and rain gauges in the existing statewide network, Louisiana is severely under-monitored when it comes to understanding where water flows and how it leads to flooding. An early investigation found 38 percent of the state's HUC8 watersheds do not have river gauges, while 43 percent do not have rain gauges.
---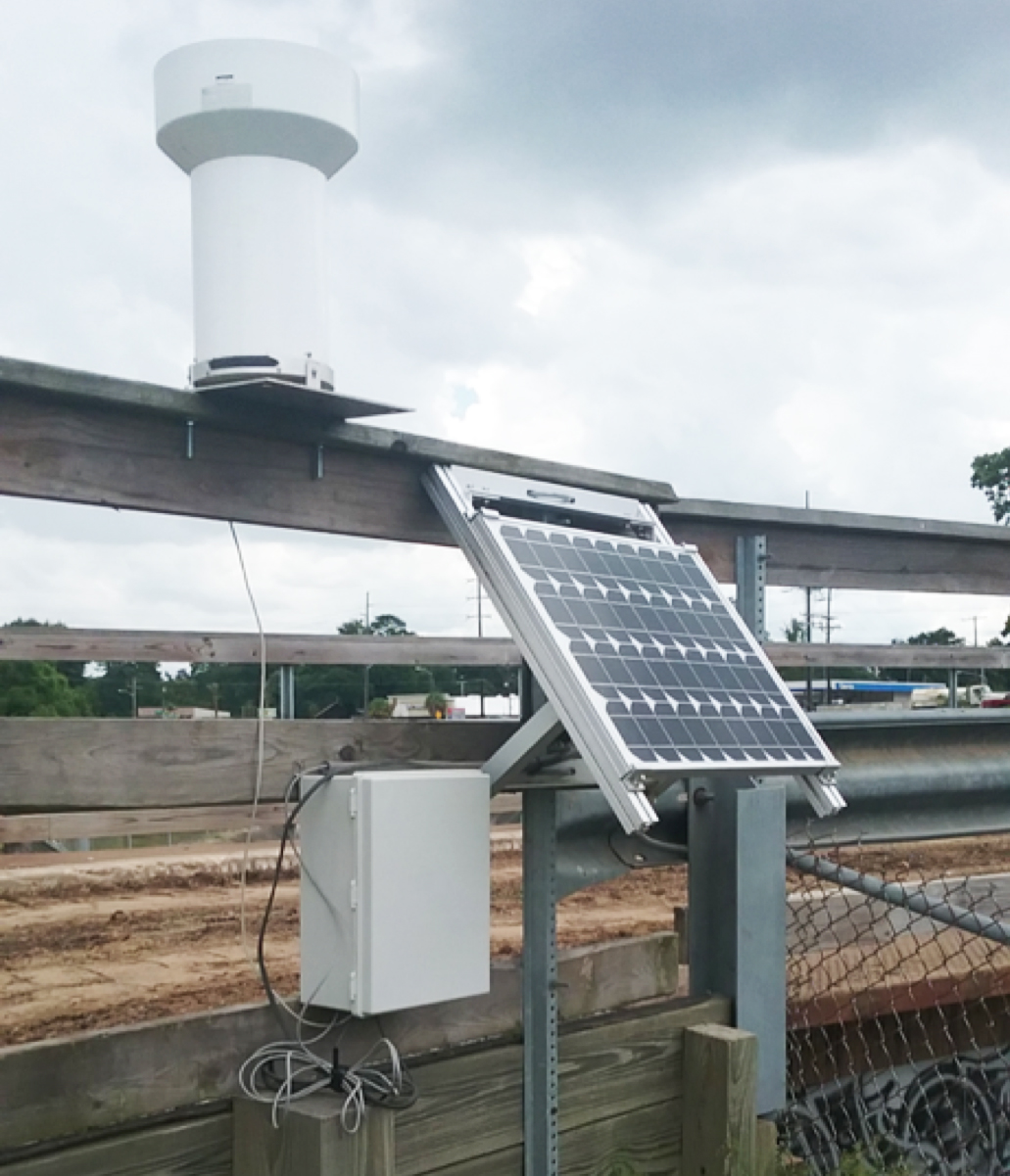 Overview
Because all Louisiana Watershed Initiative efforts depend on having accurate and current data from river and rain gauges, the state and its partners are working to enhance this statewide network. LWI is collaborating with local jurisdictions and technical experts from the U.S. Geological Survey and the Department of Environmental Quality to gather information on locations where additional gauges are necessary, as well as to leverage the ongoing work of local and regional partners who are gathering data or deploying gauge infrastructure independent of this program.
Once deployed, the network will provide enhanced statewide coverage for monitoring riverine and rainfall information in real time. Local communities will have information to respond more effectively to flood-related hazards, while the state's watershed regions can develop more effective mitigation strategies.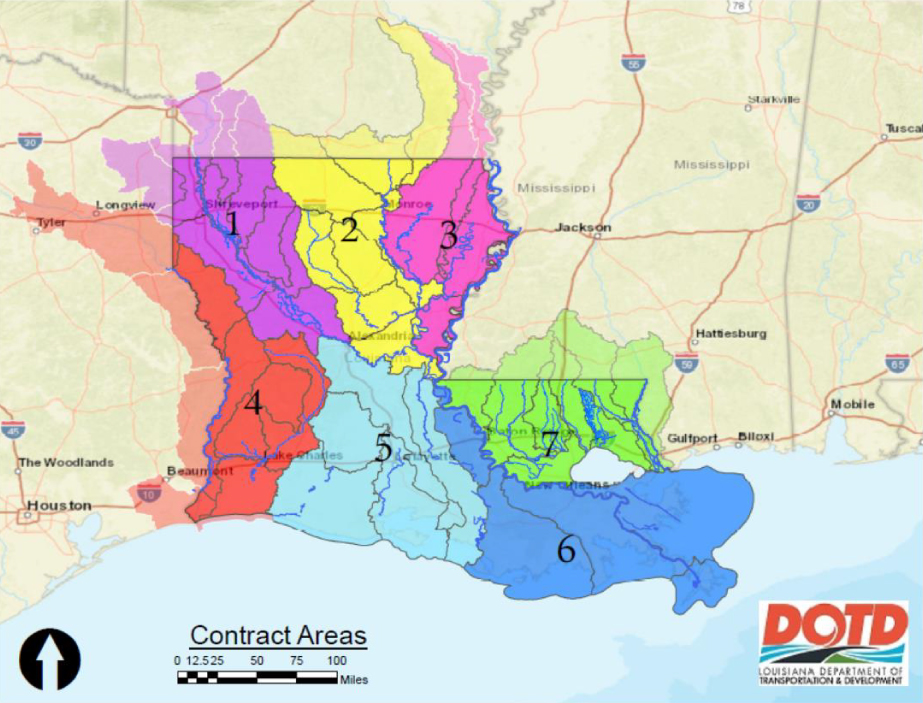 Interactive Web Apps
To help determine where additional gauges are needed, local and regional technical experts can use the web apps below to provide feedback on proposed locations and suggest new locations in their respective modeling regions. See the map of DOTD's modeling regions for reference. The deadline to provide feedback was April 30.
View the gauge network webinar recording
View the gauge network webinar presentation